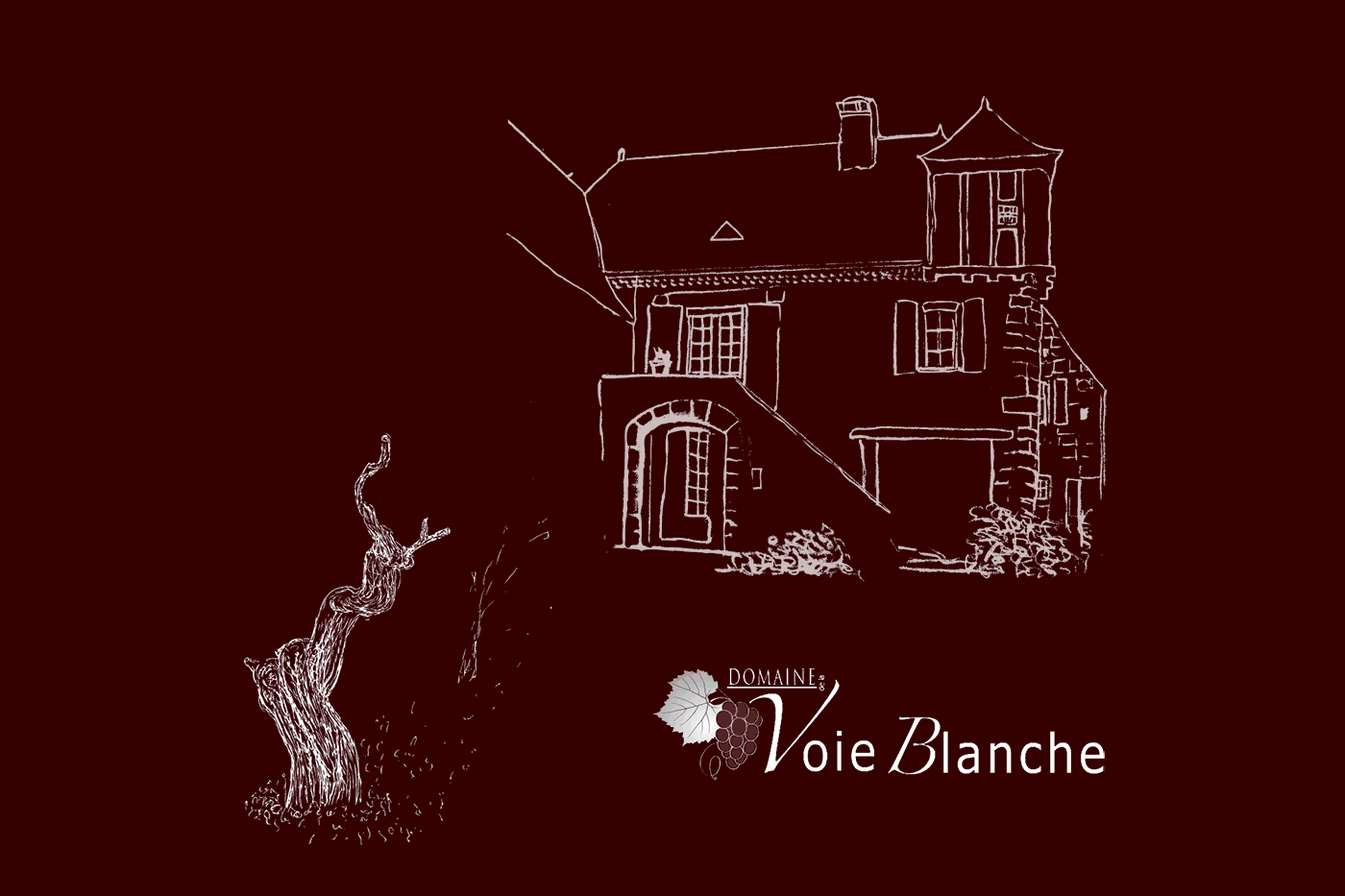 Notre Actualité
Malheureusement,en cette période bien particulière, tous les salons sont annulés. Cependant, les livraisons sont toujours possibles pour toute la France, comme habituellement. Vous pouvez me rendre visite, je prendrai toutes les précautions nécessaires pour vous accueillir.
The discovery of a chai (or winery), in the heart of the Périgord Noir, dating back to the 1st century A.D., provides evidence that the Dordogne and Vézère Valleys were among the oldest wine-producing regions of France. In the 19th century, phylloxera almost entirely destroyed these vines. The Dalbavie family has embarked on the rebirth of a vineyard in these long abandoned wine-making lands in the Sarlat region. They have also expanded to another vineyard in the Montignac area, in the Vézère valley.
Our wines, Les Joualles and Le Petit Manoir, are aged in terra-cotta pots. They are the product of terroirs typical of the limestone hillsides of the Dordogne's right-hand banks, in St Cyprien.
As for La Source and La Source Blanche, they come from a terroir, terraced with river pebbles. This terroir has an exceptionally mineral-rich subsoil that comes from the Vézère's right-hand bank, at La Bachellerie.
By bringing together these two terroirs within the Domaine de la Voie Blanche, we are not only taking wine lovers on a rich and diverse journey, we are also allowing them to enjoy the vivid flavours provided by these ancient Périgord Noir lands.
When you reveal the terroir, you are choosing to respect the earth's natural life cycle. And this is why, at the Domaine de la Voie Blanche, we have always practised organic farming – with a move towards permaculture – as it allows the vines to develop in harmony with nature. Apart from the social side of hand picking the grapes, this method also ensures the highest quality of grapes reach the vats. We are able to extract the grapes' natural flavours thanks to the pre-fermentation maceration (cold soaking) followed by the other accompanying fermentation processes – thus encapsulating the fine quality of our terroirs.